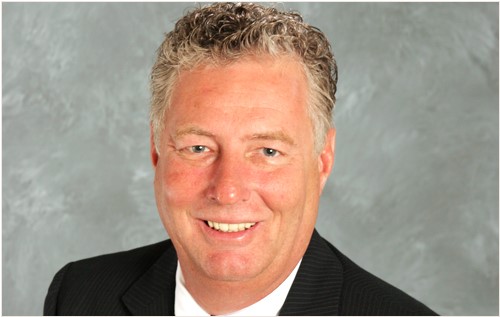 Dan Moran contributes over 40 years of senior level management experience and expertise spanning a number of industries and roles where he was charged to be the change agent.  He is known for his ability to understand people, organizations, issues and opportunities and then develop and implement strategies to affect turnaround or engage opportunities.
The Secret is People
"The secret is the people. They drive or damage a business not matter how hard the company tries differently. You must have the very best people on a team, and provide the tools and culture to enable growth and drive engagement. This is where many companies fail".
Moran has been retained to coach and drive leadership in companies from start-ups to well – established entities He has stated, "In order to coach leadership you need to have been in a position where you had no money to make payroll, but no one knew it and you pulled it off. That is the school of hard experience!"
Labor, Career, Talent & Innovation
Moran is known as a subject matter expert in labor market issues , leadership, career development and talent management innovation.. He authored The New Art of Hiring Smart, which was licensed and presented to companies worldwide who were seeking to improve the quality and effectiveness of their recruitment strategies. He is also the author of three books on career & professional development and will soon release his fourth. Moran is engaged frequently as a guest commenter on labor and workplace issues regionally and nationally.
Experience
He has served as President & CEO, Managing Director, Senior Vice President and Consultant with local and national companies. Moran and his wife Vikki (President & Publisher, Capital Region Living Magazine www.crlmag.com) are passionately committed to their community through their giving, leadership on Boards and involvement in helping families & individuals who need help to grow. Moran has served as Chairman of Boards in the community and as Founding Chair of TechValleyConnect, an innovative program designed to acclimate new hires into the community reducing turnover which was very critical in the academic community where this started.   "You can also call me confidant if that is a job title because that is why I do".
The Person
Dan is known for his constant smile, sense of humor, communication style, the ability to make anyone feel at ease in the most difficult of situations and for his blunt honesty in difficult and challenging situations. He knows how to bring out the best in people and to motivate them to action and results. "I know when to speak – and when to not. I learned that very early on, and never forget it".
The apple doesn't fall far from the tree. Dan & Vikki's one son, Greg Moran, is CEO of Outmatch (www.outmatch.com) a leading talent management software company redefining talent selection and employee development.